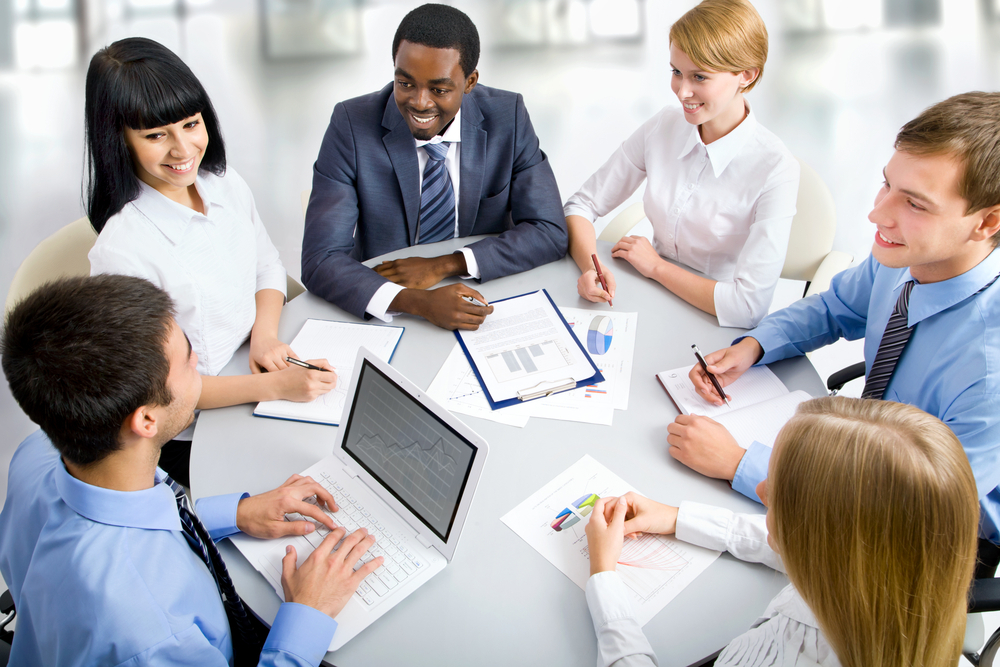 Shutterstock
Macomb Country Club recently issued the following announcement.
Center for Police/Fire Management & Leadership Studies
Back to Events
Wednesday, January 15, 2020
8:30 AM - 4:30 PM (ET)
East Campus
21901 Dunham Road
Clinton TownshipMI48036
Rachel VanZutphen
586-498-4050
cjtc@macomb.edu
View Full Schedule
The Center for Police/Fire Management and Leadership Studies Program is an executive-level training program designed for law enforcement and fire service personnel intent on earning the highest ranks in their department and those who have already achieved them. Approximately 120 contact hours will be required and divided among upper-level management topics including budgeting, labor/management issues, personnel management, legal issues, and media relations.
Original source: https://calendar.macomb.edu/event/center-for-policefire-management--leadership-studies-1/