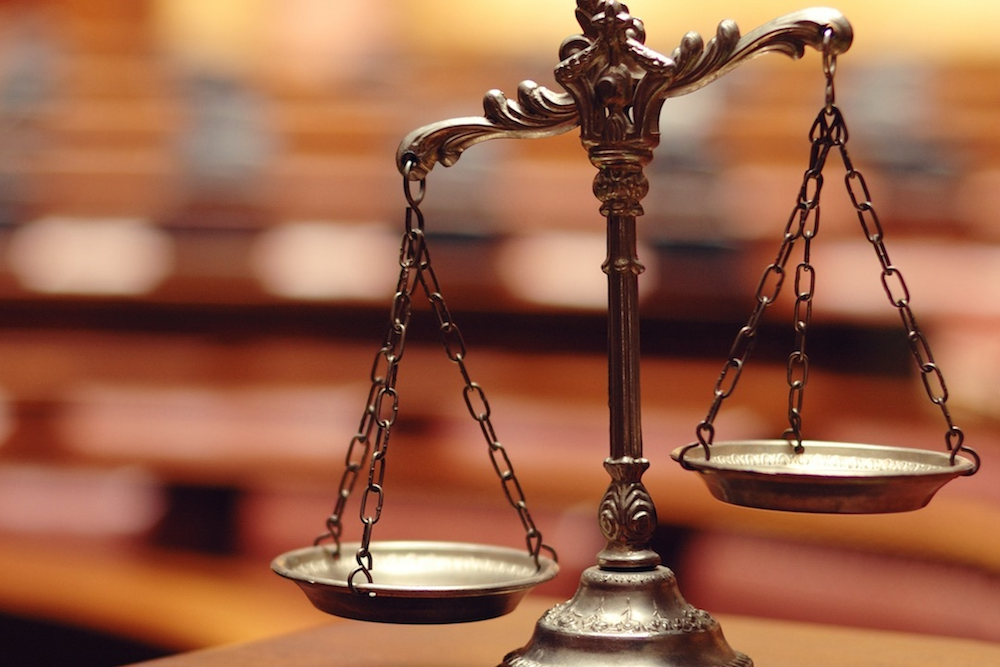 The law license of former Livingston County Judge Theresa Brennan has officially been suspended after being convicted of perjury.
According to the Associated Press, the Attorney Discipline Board said the suspension was effective Dec. 3, which is also the same day she was convicted. She is scheduled to be sentenced on Friday, Jan. 17.
Brennan was a judge for 14 years in Livingston County and was removed in June by the Michigan Supreme Court.
The AP reports that Brennan was accused of lying after being questioned about erasing data from her iPhone in 2016 after her husband filed for divorce.
Additionally, the AP reports Brennan has also been accused of many ethics violations regarding the way she ran her office. She also allegedly had a relationship with a state police detective. However, these violations are separate from the perjury case.
It was recommended in April by the Judicial Tenure Commission that Brennan be removed from the bench over her alleged failure to report the relationship with the detective and for lying under oath, Detroit News reports.